Ledger Wallet S und Blue Hardware Wallet:
Pre-order now, the new ledger Nano X
The Ledger Nano X is a Bitcoin, Ethereum and Altcoins hardware Wallet,. The latest generation with many new features like Bluetooth allows the security in your heart beat faster! Let your precious Bitcoins, not steal Ethereums and other crypto currencies of the fraudulent Exchanges. Act now, because every year are stolen countless millions on Crypto exchanges.
List chopped crypto exchanges (The full list):
01.03.2019 - Quadriga CX, 100% loss / capital loss

12.12.2018 - Cryptopia ca. 9% stolen.

30.11.2018 Liqui.io theft of Top Coins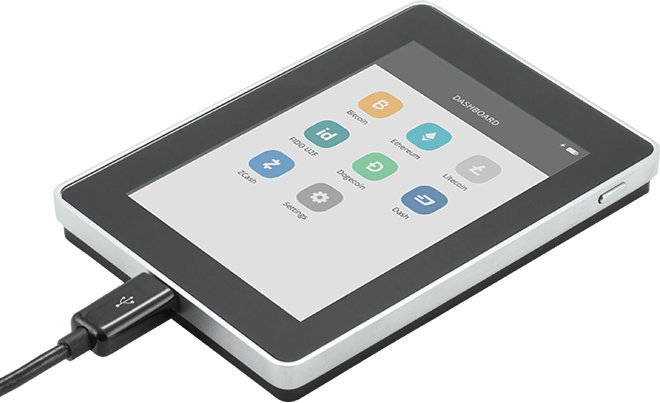 The mothership hardware Wallets
The Ledger Blue is the most advanced hardware security equipment on the market. He runs several applications and packaged enterprise-level encryption capabilities in a lightweight, handy handheld device, Designed and manufactured in France. The Ledger Blue wrapped around safe material, equipped with a touch screen and has USB & Bluetooth interfaces.
Multi currency Hardware wallet of the latest generation - Ledger Nano S
The Ledger Nano S is a Bitcoin, Ethereum and Altcoins hardware Wallet, based on robust security features for storing cryptographic assets and to secure digital payments. Ledger Nano S now on sale on our shop.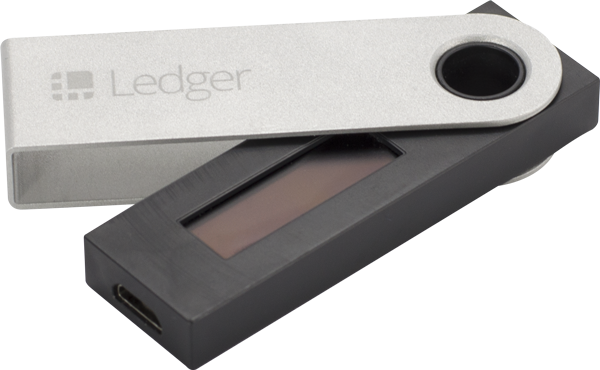 Petar Baransi
With the Ledger Wallet I save my Ethereum, Bitcoins and Altcoins himself from. I am as a computer security a top priority. Thanks to the compact size I can to hang on my keychain.

Nicolas Küng
Steam me very important that I mini Ethereum itself manage cha. As Bitcoin Speaker Mueß I au professionally manage. Fascinating country Ledger Wallet Nano I kha jederzyyt uf Mini Ethereums zuegriffe. This feels guet ah.

Ivar Snaj
Due to the UASF and Segwit Forks, can I pass on my advice and do not recommend to keep the bitcoins on Exchanges. What happens to UASF and Segwit 2X is obvious: Nervousness and risks associated with the exchanges like Coinbase, Poloniex, Gdax I can avoid well.